Nelson is located at the top of the South Island and is surrounded by world-class wineries, stunning national parks, thriving crafts and beautiful beaches. With the highest number of sunshine hours in the country and diverse geography, Nelson is a great spot for any outdoor activity, from mountain biking to relaxing at the beach. It's not only the spectacular landscapes that distinguishes Nelson as a top location, it is also a cultural and creative hub and offers a wide variety of theatre, music, dance and literary events during the year.  
---
Population: 46,000 in the Nelson region
Vibe: The vibe in Nelson is what you'd expect from the city that gets the most sunshine hours in the country - happy, positive and bright! 
Known for: World-class vineyards and breweries as well as great cycling options. 
Must Do: Walk 30 minutes to the Centre of New Zealand!
---
THINGS TO SEE AND DO
Walk to the Centre of New Zealand
This walk takes about 30mins. Start your walk at the Botanical Reserve.  This reserve is the site of the first ever rugby game in New Zealand!  Follow the signs to the summit for great views of the region.
Get a unique souvenir
Nelson is an arty little town and there are lots of art studios and galleries around town. Some sell unique jewellery, prints or postcards which make special souvenirs! 
Explore the Nelson Provincial Museum
The regional museum showcases interesting stories from the region and tells its history. 
Founders Heritage Park
If you're interested in Nelson's history you could also check out Founders Heritage Park which is a historical village. They also have beer tasting from the Founders Brewery on site. 
Nelson Saturday Market
If you're in Nelson on a Saturday, head along to the Montgomery Carpark from 8am - 1pm to pick up fresh local produce and art & crafts.
World of WearableArt™ and Classic Cars Museum
Check out Nelson's world class collection of classic cars alongside mind-blowing works of art that are wearable! 
Tahunanui Beach
When the sun is shining hit the beach! Tahunanui beach is a 20 min bike ride, or 5 min drive from Nelson centre. Here you can hire Stand Up Paddle Boards, go kart racing, play laser tag, visit the Natureland wildlife conservation centre or enjoy a refreshing dip in the ocean. 
---
EATING AND DRINKING
There's no shortage of good places to eat and drink in Nelson! Most cuisines are covered and you'll find seafood restaurants, thai restaurants, Italian, Indian and more! 
If you've spent the day on Tahunanui Beach, pick up some fresh fish and chips from the Sands Fish and Chips and take them back to the beach for a true kiwi experience. 
Nearby the hostel on Bridge Street you can find Streat Kitchen which is a popular food cart open Wed/Thurs/Fri and some Saturdays.
---
Get to Nelson!
The Centre of New Zealand Walk is the most known and iconic 1 hour walk in Nelson.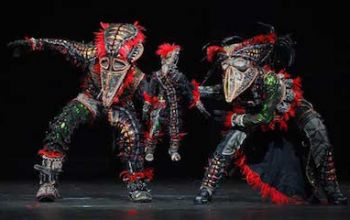 Combined into one museum, the World of Wearable Art and the Classic Cars are two unique, i...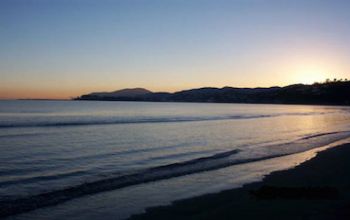 Not only locals, but also tourists love the Tahunaui Beach that is only a 20 min bike ride...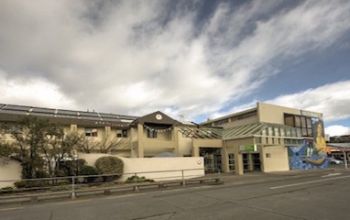 YHA Nelson 5-star rated Backpacker Accommodation, located in Nelson at the top of the South Island. It offers special rates for Stray passengers.