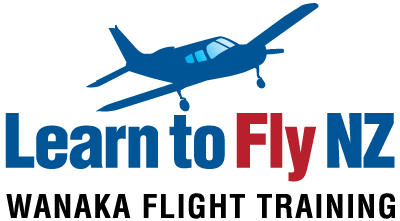 Contact
Learn to Fly,
Spitfire Lane,
Wanaka Airport,
New Zealand
Bookings:
0508 4FLYING (4359464)
[email protected]
Price
$$$-$$$$
Wanaka is a very unique place to learn to fly, offering some of the most spectacular scenery in New Zealand, with very stable weather conditions ideal for training. Close to Queenstown, Milford Sound and Fiordland, the Southern Lakes environment enables students to learn in a variety of conditions and terrain.
Take a 20 minute flight lesson and witness the incredible views over Lake Wanaka or Lake Hawea. You can also bring a friend along for free! 
Book in your Stray Mate app for a special discount!
Have a question or want to book? Get in touch with our team