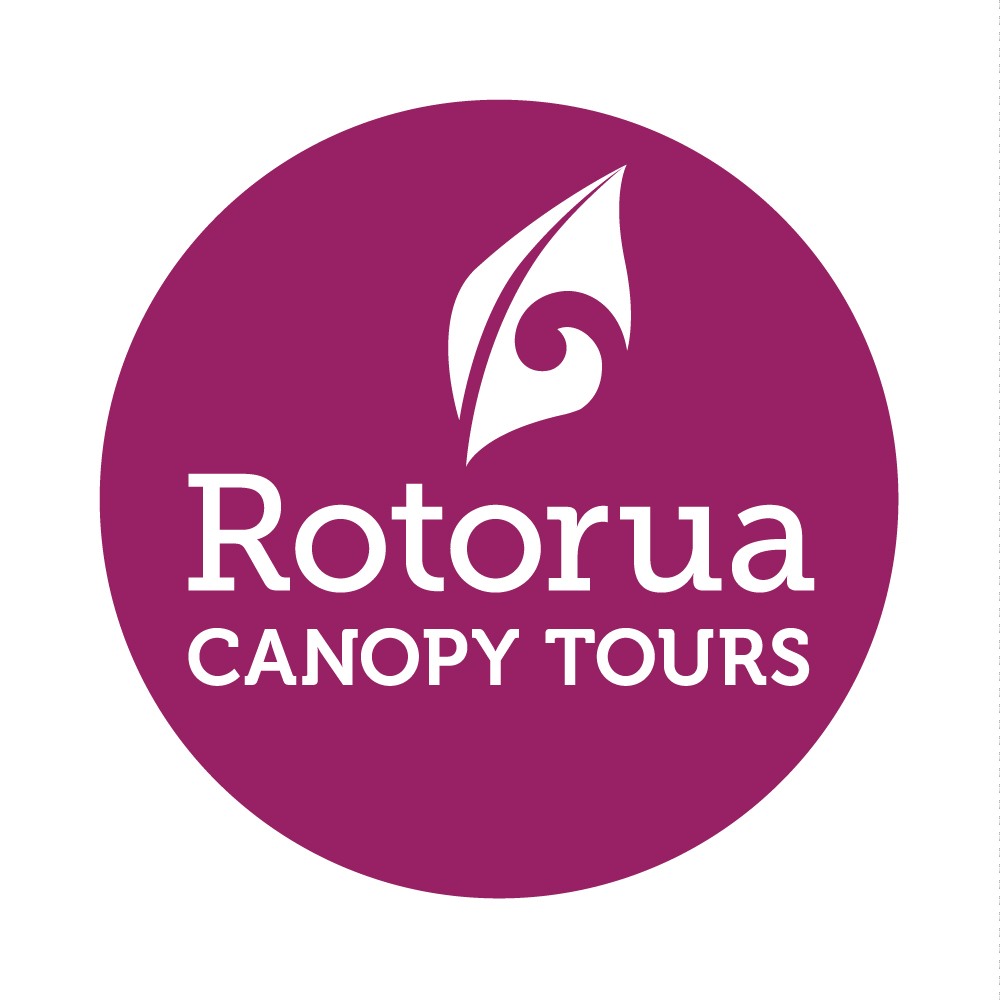 Contact
147 Fairy Springs Road,
Fairy Springs,
Rotorua 3015
Ph: 0800 CANOPY (2266679) or +64 7 343 1001 
Price
$$$
Soar through the trees and experience New Zealand's ancient forest like never before – in two unforgettable zipline adventures. Step into a lost world and come face to face with towering trees and native flora untouched for centuries in one of the most intact native eco-systems you'll find anywhere in New Zealand. Immerse yourself in this breathtaking country the way it once was – and hear the inimitable birdsong of New Zealand native birds including Tuis, North Island Robins, Kereru and Tomtits in their natural habitat. 
There are two unique eco-tour experiences to choose from, featuring a network of ziplines, suspended swingbridges, treetop platforms and forest trails, as you journey deep into 500 hectares of ancient forest. Get below the surface, above the trees, learn about the past and become part of the future – in an adventure like nothing else.
A uniquely intimate experience, each tour has a limit of 10 people, meaning more time with the authentic Kiwi guides who bring knowledge, fun and creativity to a story that goes back 1000 years.
It's an adventure that puts you at the heart of the forest restoration story, with every ticket purchased contributing to conservation efforts which include reintroducing kiwis back into the forest. To date, 250 hectares of the Dansey Road Scenic Reserve have been restored, removing thousands of predators and helping birdlife flourish and replenishing tree health.
Equal parts inspiring, fun and educational, this number one ranked outdoor experience in New Zealand (Trip Advisor) is a must-do adventure activity with brain and heart.
---
What to bring and wear
•          Closed toed shoes are a must
•          An extra layer, it can be a bit cooler in the forest
•          Camera or GoPro
Restrictions
Maximum weight limit is 120kg/ 264lb
Book in your Stray Mate app for a special discount!
Have a question or want to book? Get in touch with our team