Contact
Private Bag,
Aoraki Mount Cook Alpine Village, NZ
Phone: 0800 100 512
Price
$$
The darkness of the night sky around Aoraki Mt Cook is unbeatable - it's official! Let the team at Big Sky Stargazing introduce you to the wonders above. The 4367sq km Gold Status Aoraki Mackenzie International Dark Sky Reserve is the largest in the world and for this tour you will be the centre of it all.
Our experienced guides will introduce you to our beautiful southern night sky with a full hour using the naked eye, astro-binoculars and state of the art 14" and 11" astronomy telescopes. Unleash your imagination as you discover our neighbourhood in the universe including the southern cross, seasonal ecliptic objects, planets, stunning star clusters, moons, distant galaxies and even our very own galaxy, the spectacular Milky Way.
An experience is guaranteed. The tour is delivered either from an outdoor viewing platform at our Stargazing building set alone under a massive night sky, or if the weather is unfavourable then your guide leads you through a 'live' orientation of our southern night sky indoors, reclined in comfortable seats of New Zealand's first 360 digital Dome Planetarium theatre where 4k high definition images generated by state of the art computer software immerse you in a stunning digital view of the universe and beyond.
Every night is a unique experience with stars, planets, the Moon and satellites constantly moving as our Earth orbits in space.
Book me in your Stray Mate app!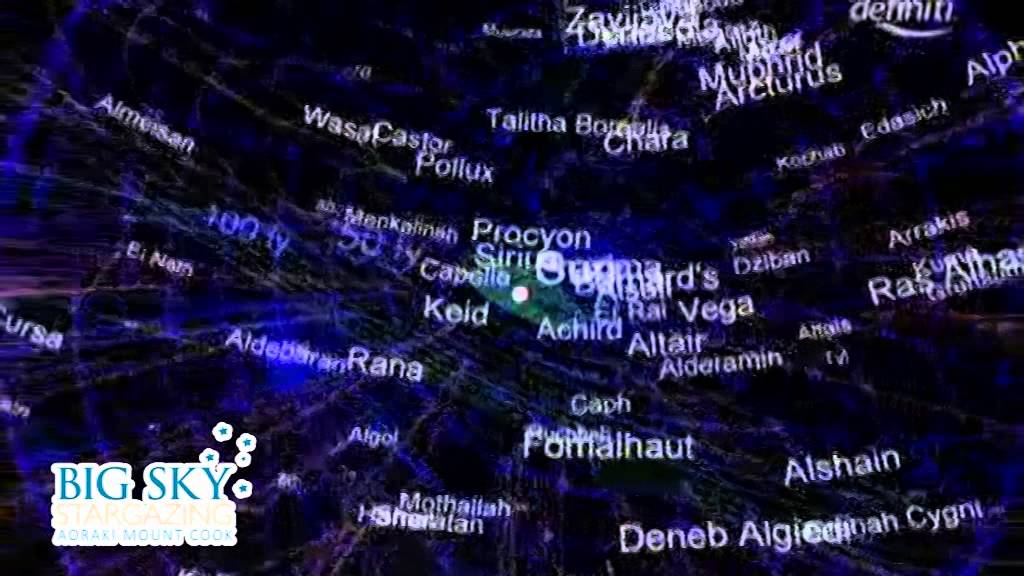 Have a question or want to book? Get in touch with our team