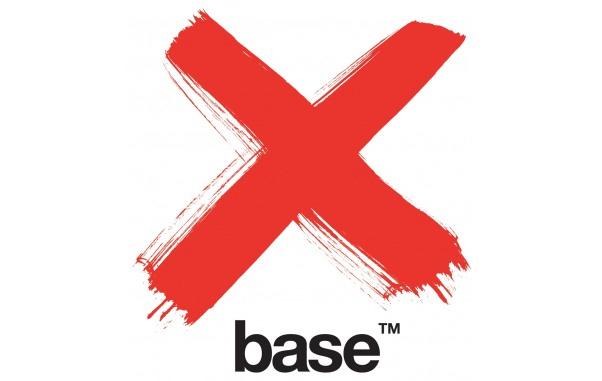 Contact
229 Queen Street,
Auckland
Phone:
+64 9 358 4877
Email:
[email protected]
Price
$
About Base:
Base hostels are designed for the modern day global traveller, with state of the art facilities, superior comfort & security and friendly services. Base Backpackers are a revolution in beds, bars and travel experience. Base hostels are located around New Zealand in both the North and South Island.
Our Location:
Base Auckland is located in the heart of Auckland City. From the hostel it is less than 5 minutes walk to shops, bars and sightseeing destinations.
Our Facilities:
• 24 hour reception
• Swipe card access
• TV lounge
• Modern kitchen, dining and laundry facilities
• Global Gossip internet access
• Luggage storage
Room Types:
Base ACB offers different types as well as different sized rooms. The range goes from private en-suites to share dorms that are clean and comfortable. All beds are made up with hotel quality linen and include under bed lockers in multi-share rooms. Base ACB also provides a sanctuary wing for girls only.
Have a question or want to book? Get in touch with our team