Contact
Private Bag,
Aoraki Mount Cook Alpine Village, NZ
Phone: 0800 100 512
Price
$70
Mount Cook is far from the city lights and therefore has some of the darkest skies in New Zealand. In June 2012 this region was approved as one of only a few International Dark Sky Reserves (IDSR) worldwide and is therefore perfect for viewing the night sky!
Big Sky Stargazing includes an introduction and orientation including a special live Digital Sky presentation highlighting unique features in our southern sky.
Astronomy guides will give you an introduction how to use all the equipment such as telescopes, astronomy binoculars to put your newly acquired knowledge into practice by identifying and exploring different elements of the spectacular southern sky.
The price listed is the retail rate - book with your driver for a discounted Stray price!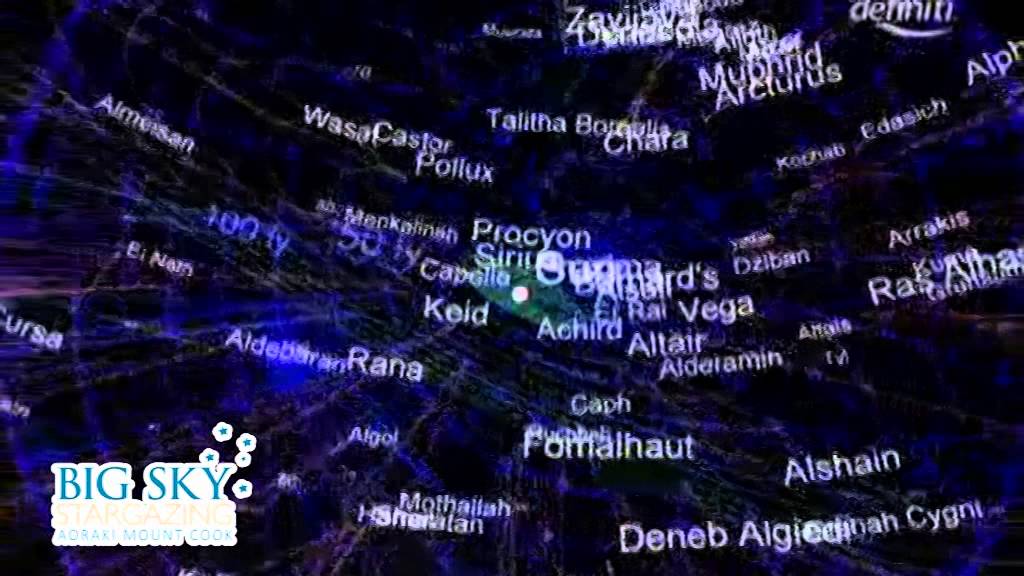 Have a question or want to book? Get in touch with our team