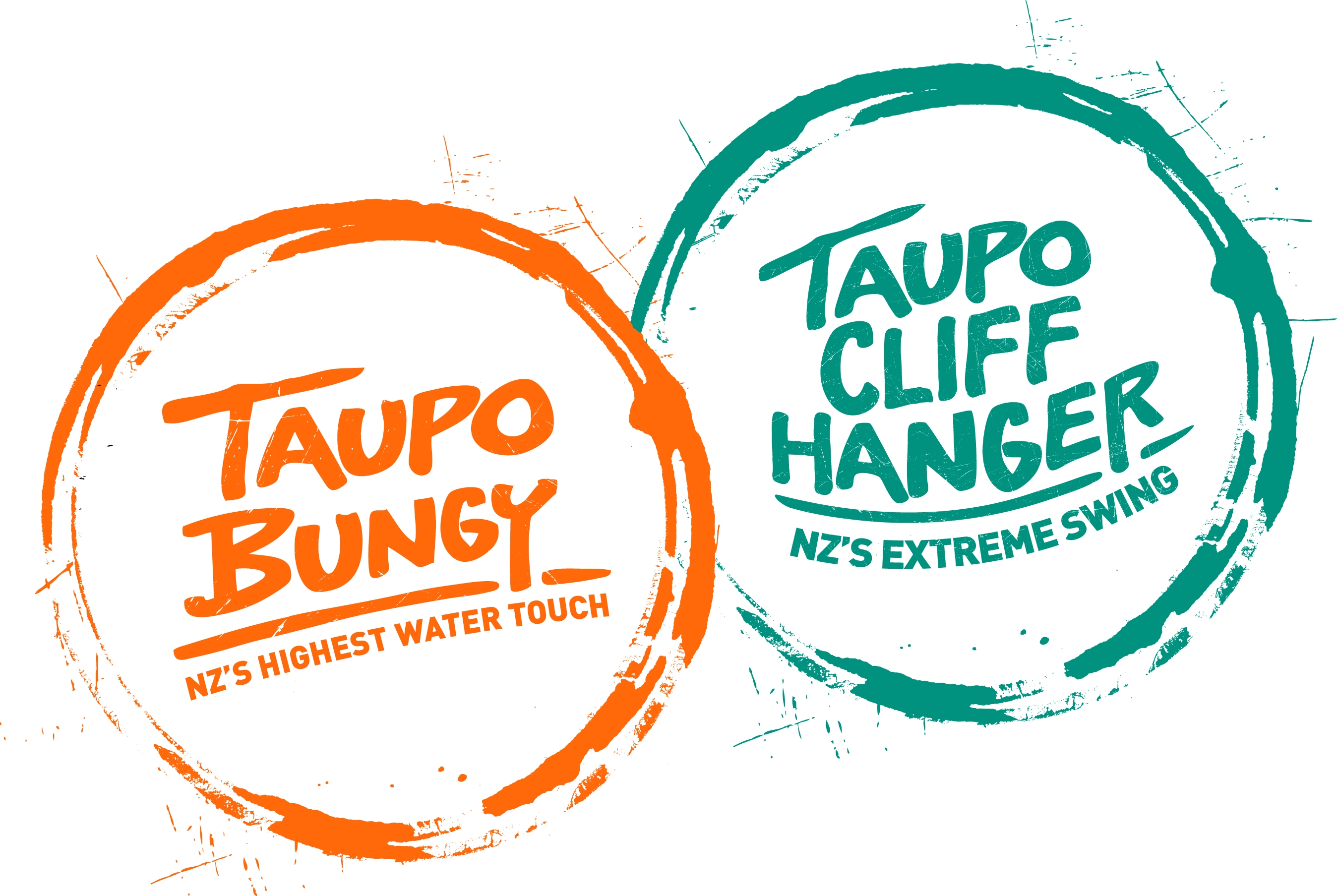 Contact
Email: [email protected]
Ph: 0800 888 408
Address: 202 Spa Road, Taupo, New Zealand
Price
$$$
Want to descend into the crystal-clear water or swing past impressive cliff faces at 70 kph?
The choice is yours with both a bungy and cliffhanger swing located on site. We have been sending jumpers over the edge for almost 30 years, with more than 400,000 thrill seekers taking the plunge. Our highly trained crew are the masters of water touch and know how to provide an exhilarating bungy experience while keeping safety their number one priority.
The Cliffhanger extreme swing is another free-falling, mind-blowing rush and has been operating for over 10 years. The swing gives adrenalin junkies a feet-first option, arcing nearly 180° and reaching speeds of up to 70 kph! You can even grab a mate and do both activities tandem.
So face your fears head on and come see the crew at Taupo Bungy and Cliffhanger.
Located 47 metres above the stunning Waikato River Valley, Taupo Bungy is one of the world's most idyllic bungy sites. Featuring the world's first cantilever platform and New Zealand's highest water touch bungy, it's an experience not to be missed!
Book in your Stray Mate app for a discounted rate.  
Extra Info
Minimum Weight: Bungy = 45kgs (99 lbs); Swing = 30kgs (66lbs)
Maximum Weight: 150kgs (330 lbs) per person; 180kgs (393 lbs) total combined weight for tandem bungy or swing
Minimum  Age: 10 years old (If aged between 10 and 15 years a parent or guardian's signature is required)
Maximum Age: None! So long as you are fit and healthy, there is no limit.
Operating Hours: 9.30am - 4.00pm (Winter); 9.30am - 5.00pm (Summer). These hours can be extended by prior arrangement. Check our website for monthly specials, news and events!
---

READ OUR BLOG: Double the fun with a Taupo Bungy/Swing combo!
Double the adrenaline rush with the ultimate Taupo Bungy and Cliffhanger swing combo or come along to support your mates and take in the Waikato River Valley's best scenic views from the jump platform.
Have a question or want to book? Get in touch with our team