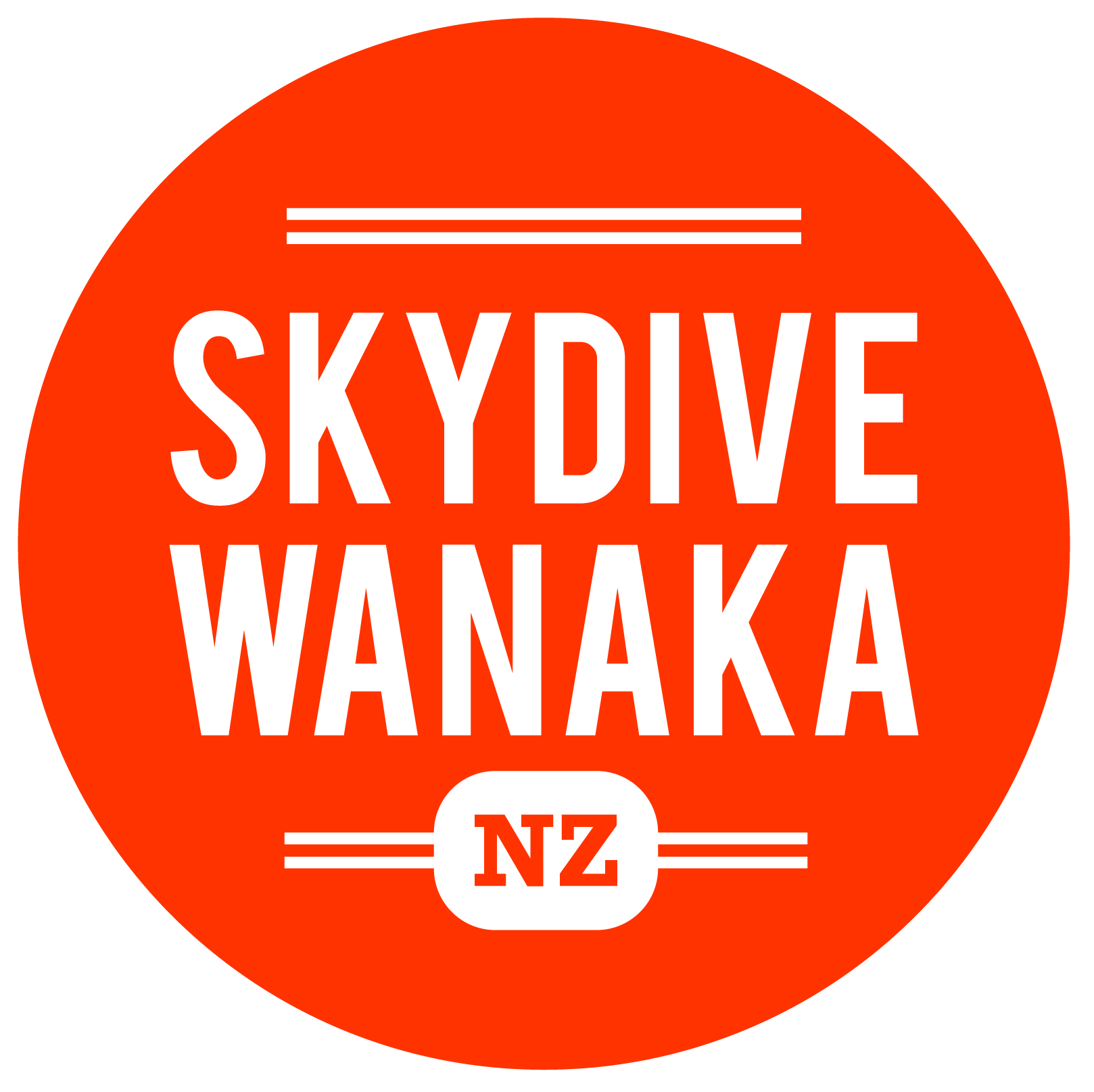 Wanaka offers some of New Zealand's most stunning scenery and picturesque landscapes, and Skydive Wanaka can help you become totally engrossed in the enormity of the surrounding snow capped mountains while freefalling at 200kph! Strap yourself to a beautiful stranger and leap from a perfectly good aircraft with Skydive Wanaka - New Zealand's, most spectacular, multi-award winning, high altitude tandem skydive!
The staff and facilities are world class; this is an experience you will be talking about for years to come! Purchase one of our HD video or photo packages and share your memories with friends and family.
Following a full safety briefing (in either English or Mandarin) you will be given your stunning red jumpsuit, strapped into your harness and introduced to your tandem master a.k.a beautiful stranger. From onboard our big orange plane your incredible scenic flight to altitude captures 360 degree views of New Zealand's highest mountains, including Mount Cook and Mount Aspiring, famous glaciers and crystal clear lakes and rivers. Once you reach your chosen altitude of 12,000 or 15,000 feet it's time to leap…and experience the pure adrenalin rush of freefalling at 200kph above the stunning Central Otago landscape with the best in New Zealand. After 45 – 60 seconds of freefall, catch your breath and enjoy the smooth flight under canopy safely back down to the dropzone.
Professional and friendly staff, fun for the whole family, spectators welcome. Free Wi-Fi and parking. Refreshments and souvenirs available.
Book in your Stray Mate app for a special discount!
---
READ OUR BLOG: The 7 best places to skydive in NZ
If you're looking for an adrenaline-filled way to see NZ's beautiful scenery, we've rounded up the best skydive locations in the country!
Have a question or want to book? Get in touch with our team