Morepork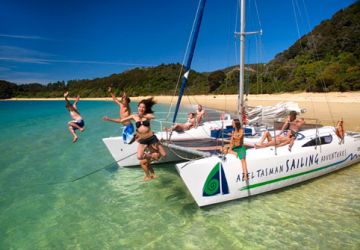 Why choose one island when you can have both?! See the very best of both islands in 24 days. From beaches, glaciers, cities, lakes and mountains - leave no stone unturned!
One-of-a-kind NZ experience.
Visit Lake Aniwhenua and Blue Duck Station!
Create lasting connections with fellow adventurers.
Discover off-the-beaten-track destinations.
Usually $2899 January Departure just $2464