ALL OF NEW ZEALAND!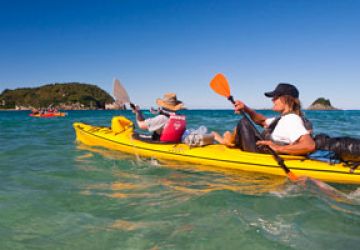 Travel tip to toe in New Zealand and see the whole country!
Leave no stone unturned: discover unique places and all the places New Zealand is famous for.
Travel with a great guide, meet locals as well as other travellers from all over the world!
Accommodation & top-rated activities included!
Start & Finish: Auckland