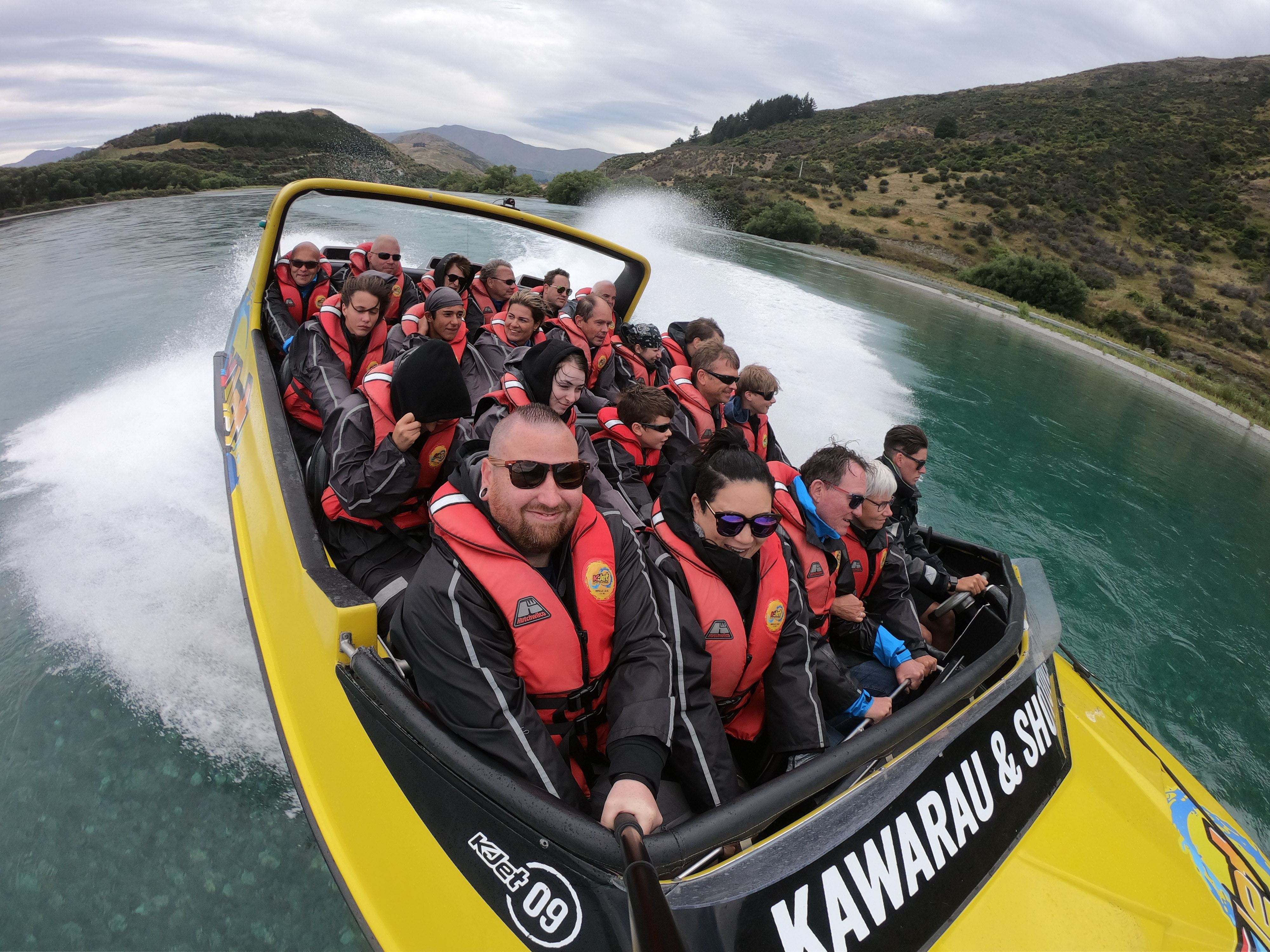 G'day people of the world!
Flick here from the Stray Crew.
Really stoked that you have stopped by to check out Stray! I started working here 4 years ago and never looked back...
Although NZ has been home for a number of years now, I'm actually a proud Aussie, born and bred in Sydney, Australia.
Having travelled New Zealand, Australia & South East Asia extensively during my adventures, I am full of knowledge on our travel routes, activities, must do experiences. I have plenty of local travel tips for you to make sure your time with Stray is the best it can be.
My particular area of expertise within Stray is without a doubt anything to do with the Lord of the Rings trilogy filmed in New Zealand, so if you are a bit of a "Ringer" like me I'm available for all your LOTR/Hobbit related questions.
---
Flick's Top 3 Things to do with Stray:
#1 Gunns Camp, NZ -  Our Stray overnight stop here makes a case for being the most serene location we have, nestled in Fiordland National park, Gunns Camp is perfect if you love a clear night sky (super place for long exposure photos) paired with the gentle sound of a flowing stream amongst native forest. Serenity = 10/10 here
#2 Blue Mountains, AU - Being from New South Wales, it's hard to go past the Blue Mountains as a must visit, luckily we offer a day trip from Sydney you can add on before you start your Stray trip proper. Comes complete with a picnic lunch and an optional swimming spot during the warmer months , which Australia has plenty of.
#3 Kong Lor, SE Asia - I'm a bit of a fan of caves , and Kong Lor in Laos has one heck of a cave to explore at 7.5 kilometres in length - So large that is actually has it's own river running through it and therefore has to be explored by longtail boat. Be sure to take a torch as once you are inside it turns to darkness really quickly.
---
LET FLICK HELP PLAN YOUR NEW ZEALAND ADVENTURE!
Get in touch with Flick and tell him a bit about yourself and what type of adventure you're looking for: 
Have a question or want to book? Get in touch with our team